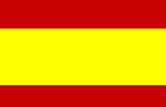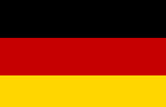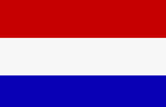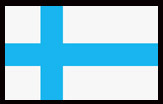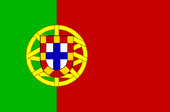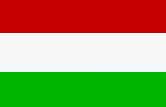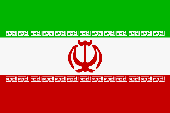 January 2018 Last People photoreportage is online now. Here is the same photoreportage if you on smartphone or other mobil device.
May 2018 Check out latest work Roadside Picnic photo/video reportage. This is for mobil devices. If you on PC here is Roadside Picnic for laptops and computers.
NEWS:
Check out our new Miscellaneous channel on YouTube. There is many old and new videos on Chernobyl, Military Archaeology and other things.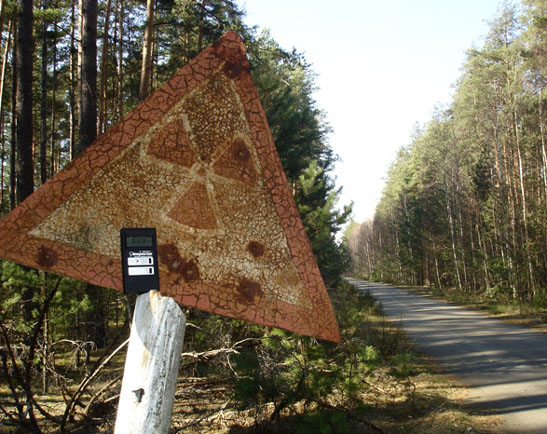 Author:
Filatova Elena Vladimirovna