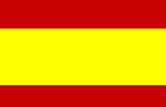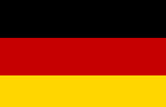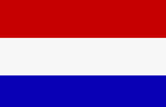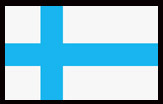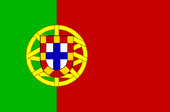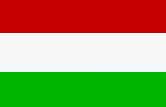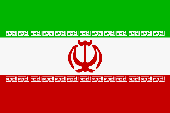 May 6, 2021 Check out video Finding WW2 aircraft machine gun
June 1, Check out new video WW2 findings that tell a story
Thoughts on Covid and Vaccination
War in Ukraine (archive)

June 3. All materials on war in Ukraine moved to archieve
I filmed this video today, it gives idea how towns West of Kiev look now.
June 8, A couple of short videos I filmed in my neighborhood
August 11, There is a lot of talk about the nuclear plant and that Putin is planning to blow it up. Quite possibly they will do it because they are losing this war. Nuclear is the only option. If they use nuclear warheads, everyone will know it is Russians who did it, but if they blow up a nuclear plant they will blame Ukraine. It is more effective than nuclear attack. The whole world is talking about it and yet they still haven't shut down nuclear reactors. This is strange. If there is an explosion on a working reactor it will cause a thermonuclear explosion, similar to the Chernobyl disaster.
One doesn't need to be an expert to understand how dangerous operating a nuclear plant in a war zone is. The Chernobyl reactor exploded without any war. Yet, we see after almost half a year of war the atomic plant is still operating and it's been in a war zone since the second week of war. I believe that UN peacekeepers troops shall take control over the AP site, yet they still haven't sent even any observers.
Reading the news we have no idea who commands the Atomic Plant personnel, nor do we know how many reactors are hot. Today APP has been under shelling 4 times and yet they didn't shut down the reactors.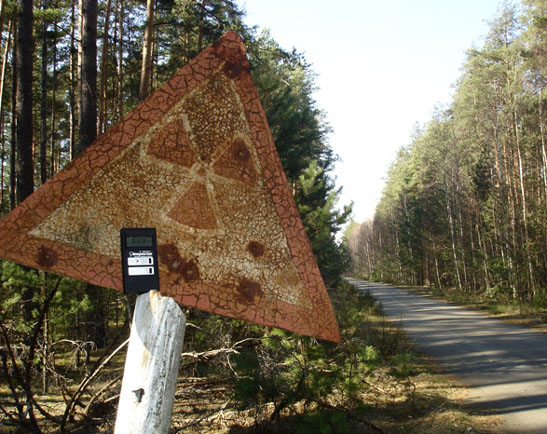 Author:
Filatova Elena Vladimirovna