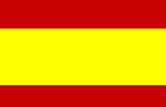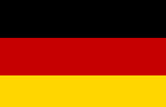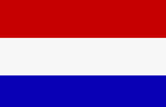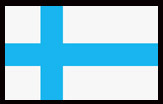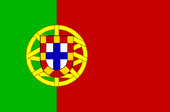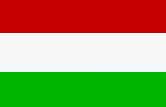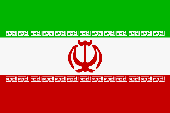 Here is video called One Flue Over Rossokha "Ghost Town 11" It is in English again with English subtitles.
May 2017 Check out new photoreportage Dead Zone (Spring 2017)
NEWS: December 2017 New updates in my ongoing project Chernobyl Journals Volume 8
Please check out latest two videos on YouTube Night rides though dead zone Ghost Town 13 and Ghost Town 12
Normally I am behind the camera, but in The Lesser Evil video blog I joined my daughter so you can see author of this website. In the short interview I answered some questions from visitors of my website. Many thanks, for questions.
January 2018 New video A walk in the clouds. Fukushima vs Chernobyl. "Ghost Town 14" It is in English. This is drone video, best viwed in 1080p.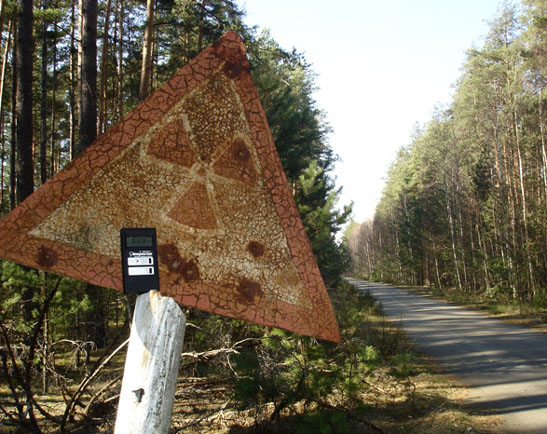 Author:
Filatova Elena Vladimirovna