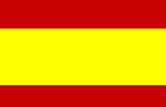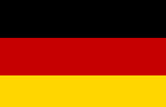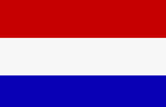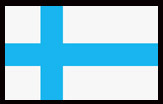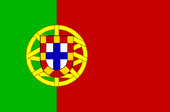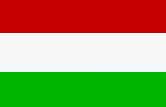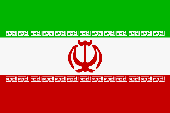 January 2018 Last People photoreportage is online now. Here is the same photoreportage if you on smartphone or other mobil device.
May 2018 Check out latest work Roadside Picnic photo/video reportage. This is for mobil devices. If you on PC here is Roadside Picnic for laptops and computers.
NEWS:
Check out our new Miscellaneous channel on YouTube. Our old channel was terminated in May. Please re-subscribe if you lost it. There is many old and new videos on Chernobyl, Military Archaeology and other things. If someone missed this, in winter I joined my daughter for her project and we made Ghost Town 12 video together.
In August we were talking with my website visitors in comment section of this video There were more than 400 interesting posts, by now only 1/3 of them left, the rest dissapeared, there are still many interesting posts that haven't been censored yet, worth reading.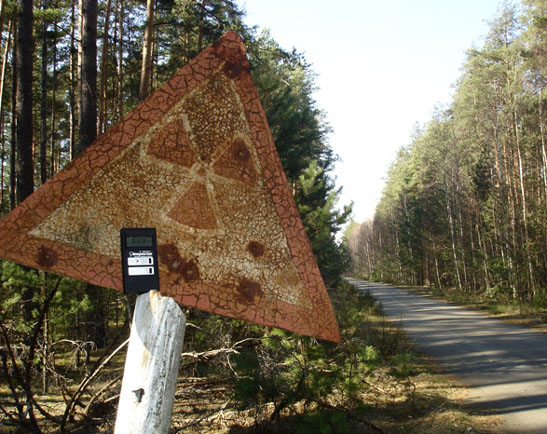 Author:
Filatova Elena Vladimirovna