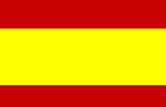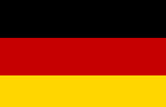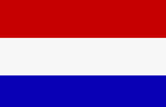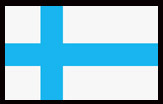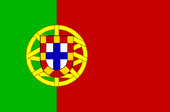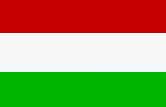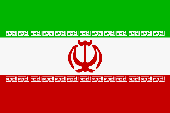 March 2018 I gave a re-write to Afterword Now it is updated with recent info, news, insights and photos.
January 2018 Last People photoreportage is online now. Here is the same photoreportage if you on smartphone or other mobil device.
May 2018 Check out latest work Roadside Picnic photo/video reportage. This is for mobil devices. If you on PC here is Roadside Picnic for laptops and computers.
NEWS:
Feel free to join our chat where me and visitors my website discussing Chernobyl and Fukushima. It is on YouTube in comment section of this video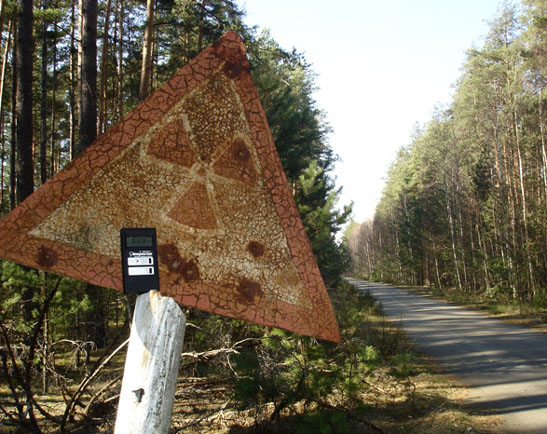 Author:
Filatova Elena Vladimirovna