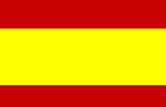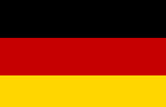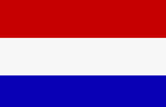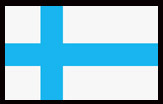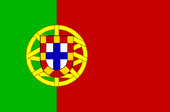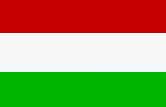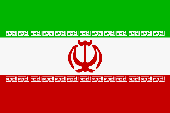 This year is 10 years since I started working on website. My Chernobyl photobook "Ghost Town" is a special anniversary project.
Check out recently updated Chernobyl Journal (Volume5) and Chernobyl Journal (Volume6)
Materials from my websites being translated by people- visitors of website. Please let me know if someone want to take part in this project.
Help needed with translations for following langauges: Italian, Dutch, Czech and Slovakian, Portuguese, Finnish, Spanish, Turkish, Hungarian, Indonesian, Persian. No special requirements needed, just someone intelligent with langauge skills, have little time and willingness to help with project. Thank you.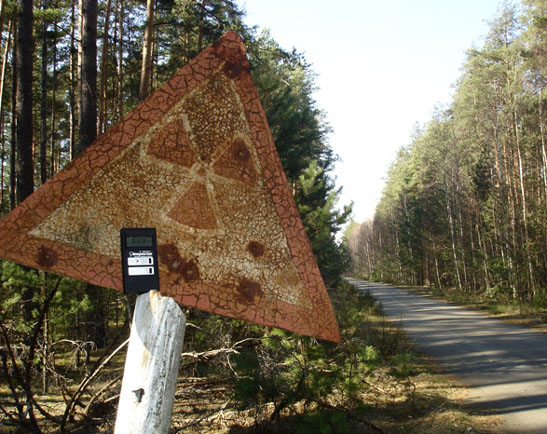 Author:
Filatova Elena Vladimirovna