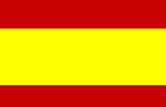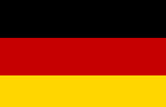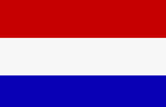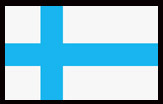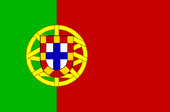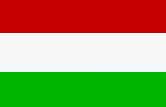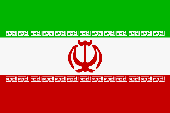 January 2018 Last People photoreportage is online now. Here is the same photoreportage if you on smartphone or other mobil device.
May 2018 Check out latest work Roadside Picnic photo/video reportage. This is for mobil devices. If you on PC here is Roadside Picnic for laptops and computers.
NEWS:
Check out Ghost Town 4, Ghost Town 1, Ghost Town 8 and Ghost Town 9 now available in English.
July 2016, Feel free to join my website chat. Our conversation is on YouTube in comment section of this video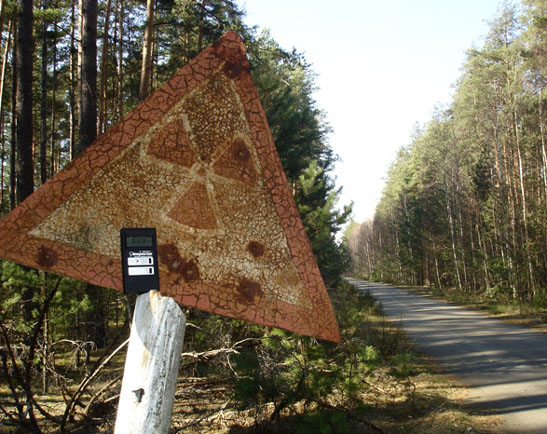 Author:
Filatova Elena Vladimirovna